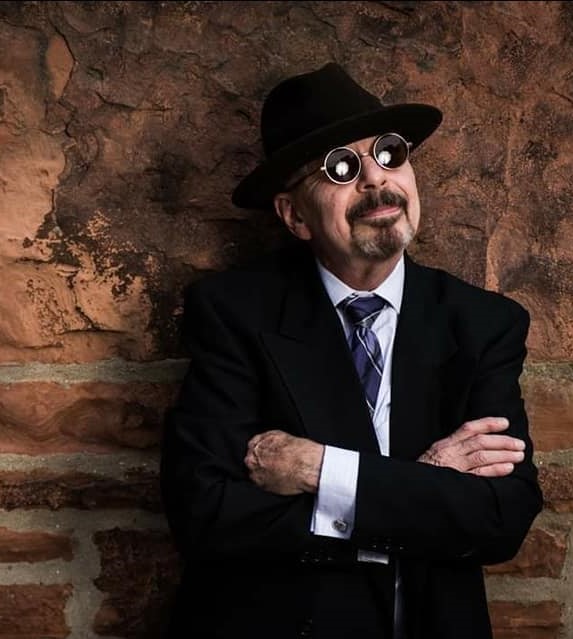 ALAN GINSBERG
________________________________________________________________________
ARTIST BIO
Alan Ginsberg is a graduate of the School of Visual Arts, with majors in Children's Book Illustration and Sculpture.
Alan uses most mediums to work in two and three dimensions. So, for him it is the subject that drives the selection of the medium. The intention is to illustrate the character and emotion in each subject. Alan is not a portrait artist but, rather an artist that creates a portrait of the personality in each subject.
Among his artistic accomplishments, Alan has received "Best in Show" honors for sculpture at "The Guild of Creative Arts" (for the entire Mid-Atlantic region) and "Art in City Hall" in Philadelphia at the "Transforming Jazz Exhibition".
Alan's talents go beyond his studio art. He is an accomplished designer and project manager for the fabrication of large promotional exhibits, worldwide. Alan has been credited with "Best In Show" honors for his work on the XM Satellite's million dollar exhibit, seen at the Consumer Electronics Show in Las Vegas. Additionally, "Best In Show" honors by Exhibit Builder Magazine, were awarded to Alan for his work on the Cingular Wireless exhibit, seen at PC Expo in New York City.
Alan's art work can be seen in exhibitions and galleries throughout the Philadelphia/Trenton area and beyond. His studio is located in Morrisville, Pennsylvania. Alan graciously accepts commissions.